Media
Will Hannum Quoted in HospitalRecruiting.com Article About Employed Physician Legal Rights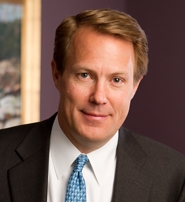 William E. Hannum III was quoted in "Doctors, Know Your Rights! (What Employed Physicians Need to Know)" by Susan Gulliford CPRW on the HospitalRecruiting.com website.

The August 8, 2017 article explores the legal rights physicians are eligible for when they are employed by, and do not own, their practice. These include rights under FMLA, FLSA, Federal and state anti-discrimination laws, and other applicable state laws.

To read the complete article, click here.