Hot Topics In Employee Accommodations: Service Animals, Marijuana, And Pregnancy
February 19, 2020 - 12:00 PM - 1:00 PM ET - SHPC Webinar
The Americans with Disabilities Act ("ADA") (and similar state laws) require employers to provide a reasonable accommodation for qualified employees with a disability. What is an employer supposed to do, however, when an employee wants to bring a pet to work to calm anxiety? Or when an employee needs to use medically-prescribed marijuana?

This webinar will provide an overview of employer and employee obligations under the Americans with Disabilities Act and similar state laws. Participants will learn about the intersection of the various employment laws requiring accommodations and how employers can meet their obligations to engage in the interactive process and offer reasonable accommodations. This program will provide additional detail on how to comply with those obligations in tricky and novel contexts, including when an employee requests to bring an animal to work, when an employee uses medical marijuana, and for employees who are pregnant or nursing.
Topics will include:
Employers' General Duty To Accommodate Employees' Disabilities
Practical Tips For Developing Effective Policies And Processes
Service Animals And Emotional Support Animals In The Workplace
Employees' Use Of Marijuana For Medical Purposes
Pregnancy Accommodations
Laws Relevant To Pregnancy And Nursing Employees
Who should attend?
Human Resources Professionals
Managers With HR Responsibilities
In-House Attorneys

Brochure Download
Registration Form Download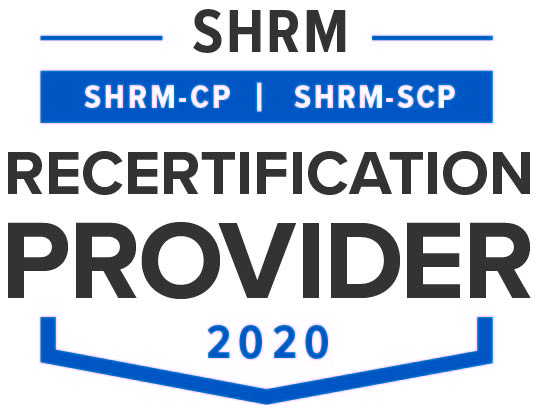 Schwartz Hannum PC is recognized by SHRM to offer SHRM-CP or SHRM-SCP professional development credits (PDCs). This program is valid for 1.0 PDC. For more information about certification or recertification, please visit shrmcertification.org.